Are you looking for the fastest way to bring genuine customers to your website who are ready to buy your products or services? If yes, then PPC- Pay Per Click will be the best option for you. PPC has become a powerful component in digital marketing. And using this, you can allow your customers to reach where they are already looking. Digi Media Pool can offer you a custom and proven PPC campaign and manage it efficiently so that you can enjoy increased revenue as well as conversion.
Digi Media Pool is a trusted Pay Per Click company India that utilizes paid search to bring more sales to your business. Whether your aim is to boost your website's traffic or conversion, our PPC services will help you attain the desired goals. Besides, we will also help you to maximize your ROI. When you opt for our PPC services, you will enjoy the following benefit-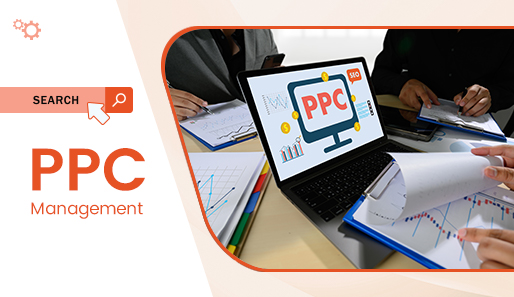 Speedy Results- Well, while it may time months to witness results from an SEO method, it would take a few hours to witness results from a PPC campaign created by our experts.

More Than Organic Search Results- When you carry out a PPC campaign based on your desired terms, your website will rank higher in SERPs. As a result, more visitors will click on your website.

Precise Audience Targeting- With PPC, you can choose the audience group for your ads. You can categorize them based on age, interest, region and more.

A/B Testing- With PPC, you can run two different PPC campaigns to know which one works effectively. Based on that, you can optimize the ad to generate better results.
Full-Service PPC Management Company Berlin
You should keep in mind that not all the companies offering PPC management services are the same. Some firms don't cover all the PPC elements, and their strategies may not bring the desired results. However, you can trust Digit Media Pool for the best PPC marketing strategies that will boost your traffic, revenue as well as clicks.
We have also seen that some companies charge extra fees for their services, like data feed management, display, remarketing, re-targeting and more. But we are a full-service PPC management company and offer you a complete package of PPC services.

From Facebook to Google Ads, Digit Media Pool help clients reach their target buyers on different paid platforms that are very effective.
Adwords Remarketing Management Scope of Work
Apart from the best PPC management services, Digit Media Pool, a top-rated PPC company India also offers strategy-specific or platform-specific Pay per Click services, such as targeting users through remarketing or advertising on Facebook. Please feel free to get in touch with us to talk with an experienced PPC expert about these options. If you want to advertise on Google or other search engines, our professional PPC management services offer what you want. Our scope of work covers the following: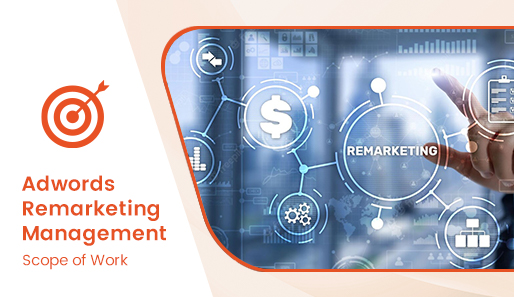 Call as well as conversion tracking
Creation of a targeted ad
Complete PPC management, covering social media, Bing and Google Ads.
PPC budget management and bidding strategy.
PPC campaign structure optimization
Ad testing
Google Shopping Feed management
Analysis of ROA- Return on Ad Spend and CPL-Cost Per Lead
Detailed Monthly Reports and more.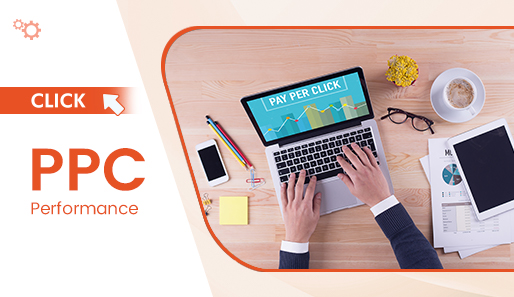 Unlock A Perfect Lift In Your PPC Performance With Us
Your business will unlock a robust advertising duo with Digit Media Pool's PPC services: Data and Experience. With our team of PPC experts, you can launch smarter PPC campaigns and generate more revenue. With us, you can witness a 20 to 50 per cent lift in your existing PPC performance. Your PPC management solutions will be customized to your business. When you choose the best PPC company in Berlin and Germany, you can rest assured that your PPC campaigns are being managed efficiently and professionally.
Well, there are multiple ways Digit Media Pool can help grow your brand, offering you maximum control over how you advertise online. As a reliable Pay per Click company Germany, our goals include the following:
Lower CPA-Cost Per Acquisition
Improved quality score
Increased ROI
Increased conversions and leads
Our Unique Approach We follow a transparent and straightforward method when it comes to offering PPC management services.
Client-Centric PPC Services- The services are created by keeping your audience, budget and goals in mind.
Dedicated Account Manager- You will get a dedicated manager for your project who will offer weekly updates and resolve all your queries.
Proactive PPC Management-We always keeps an eye on your PPC campaign's performance and optimizes them regularly to bring the desired results.
Highly Motivated Team-You can trust our team to achieve the results you want. They are skilled and passionate and have more than 10 years of experience in this field.
PPC management is an ongoing process, and it requires regular adjustments. Let us handle your PPC management requirements, and you just focus on your business. You will get exactly what you are after with Digi Media Pool.
Connect with us to Discuss More

Innovative and Passionate
Our strong passion for innovation and creativity makes us a brilliant digital

Good Return on Investment
Working with us means providing your business with great savings. All our digital marketing

High-Quality Services
The quality we provide is unparalleled and we never deliver solutions